The Girls' Night in is back again! Come for a spring tune-up and hang out in a non-sexist woman only safe space. Like every last Saturday of the month, Right to Move opens its doors to open people who identify as female (we are trans and queer friendly). In an open and safe environment, you are invited to come work on your bike with the help of our experienced volunteers.
From 6 to 9. BYOB (Bring Your Own Bike).
http://www.facebook.com/GirlsNightInRTM
//
Le Girls' Night in est de retour! Venez préparer votre bicyclette pour l'été dans un espace non-sexiste pour femmes seulement. Comme chaque dernier samedi du mois, La voie libre ouvre ses portes pour accueillir toutes les personnes s'identifiant comme femme (les femmes trans et queer sont plus que les bienvenues!). Dans un environnement ouvert et sécuritaire, nos bénévoles expérimentées vous aideront à réparer votre bicyclette.
De 18 à 21h.
http://www.facebook.com/GirlsNightInRTM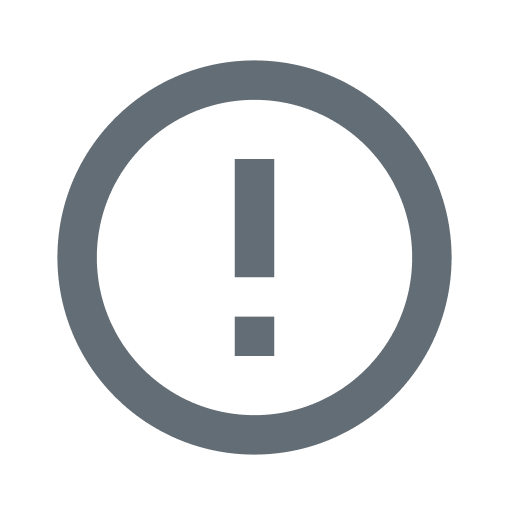 Some content on this page was disabled on 5 August 2015 as a result of a DMCA takedown notice from Trish Reda. You can learn more about the DMCA here: